Did you all have the chance to see this week's episode yet? Drag Race Belgique airs every week on Thursday on Auvio and Sunday on Tipik.
This is our review of the episode so this article contains major spoilers. If you haven't watched the episode yet, do that and come back later. You can also catch up with our previous episodes reviews.
After Mademoiselle Boop's elimination last week, the queens are back in the werkroom and they can read Boop's goodbye message in the mirror. Everyone congratulates Drag Couenne for winning the challenge and Athena Sorgelikis for surviving the fits lipsync
It's a new day in the werkroom, and is the finale! The maxi-challenge is announced and our finalists have to feature in their first music video! They all have to write the lyrics of their own verse and choreograph the performance.
The musical duo Laura Crowe & Him are there to help the queens record their verses. Susan succeeds to to do it in almost one take while Athena also manages to do it confidently. Couenne is surprisingly very stressed but she delivers a very funny verse.
Next is the choreography with Elena Gambardella. It had been a while that the contestants were asking for a dance challenge and they finally got it but Elena is asking much.
Susan is the first to meet with Rita Baga to have the final chat of the season. She explains that she's really close to her mother, an artist as well, while coming out to her father was very difficult.
Athena explains that she started at La Nuit Des Débutantes with Edna Sorgelsen doing her make-up. She had an epiphany on stage and understood that this was the way to express both sides of her non-binary identity.
Couenne tells Rita she really wanted to be in the finale because she wanted to show everything she had prepared. The other queens accuse her of being a narcissist.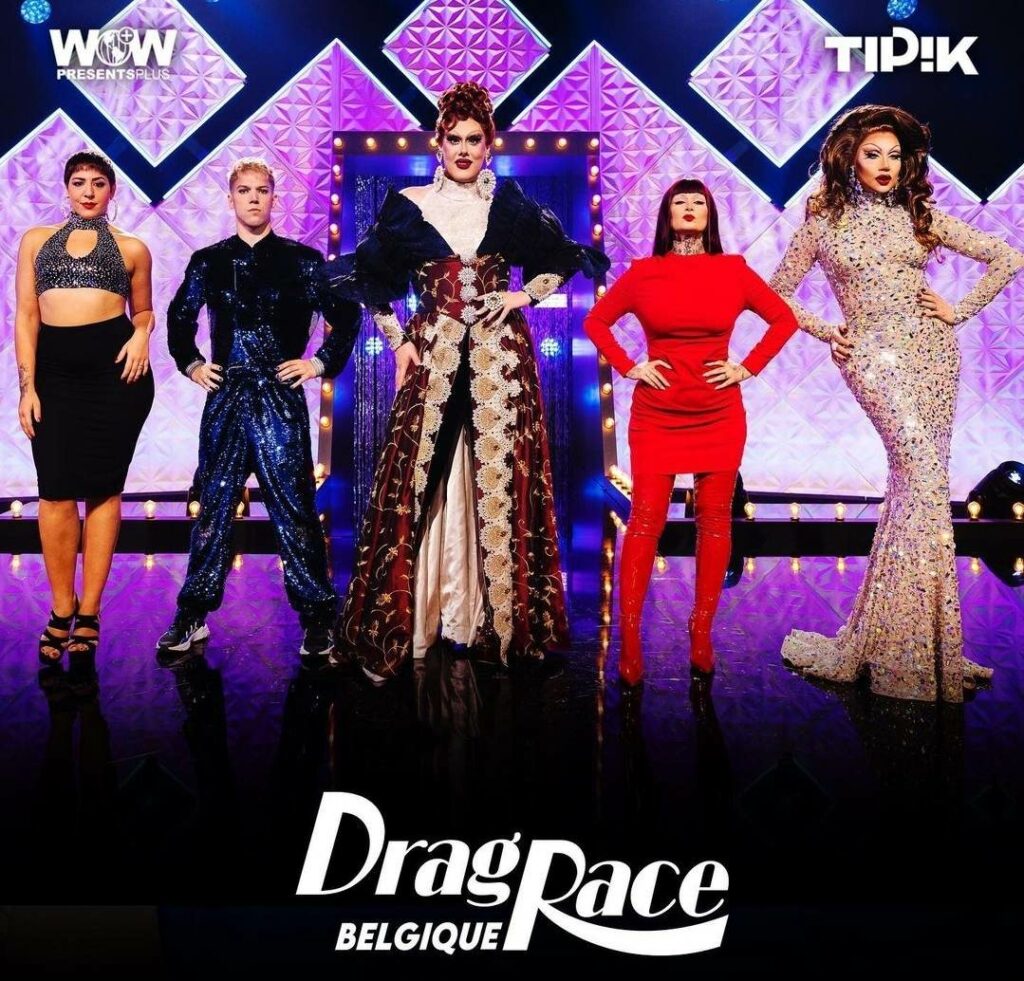 We move to the main stage and get together with the judges. Rita Baga Lufy, Mustii, and the guest judge: Vanessa Van Cartier, the (Belgian) winner of Drag Race Holland Season 2 and Elena Gambardella. 
The queens perform their song "Fierce" on stage. The result is just a mix of sass and fun. It is followed by the last runway "Eleganza Extravaganza" with the entire cast.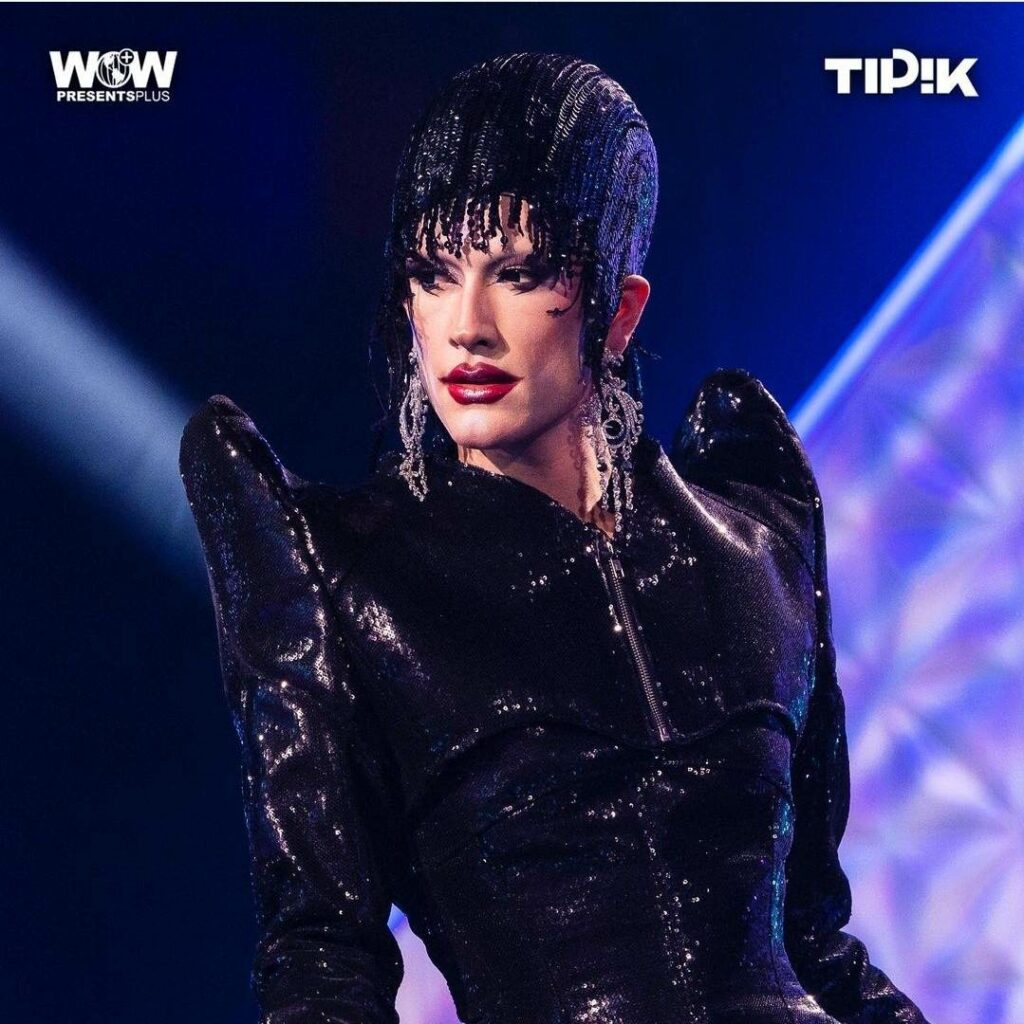 After three beautiful pep talks to their young self on picture, the judges feel like Susan's outfit is not finale material enough. Everyone gags when Rita announces she will not be lipsyncing for the crown.
Athena and Couenne have to lipsync for their life on the song "Anges et Démons" by Angèle et Damso And the winner is … Drag Couenne! Congratulations to our first Belgian drag superstar! And the title of Miss Congeniality is awarded to Valenciaga.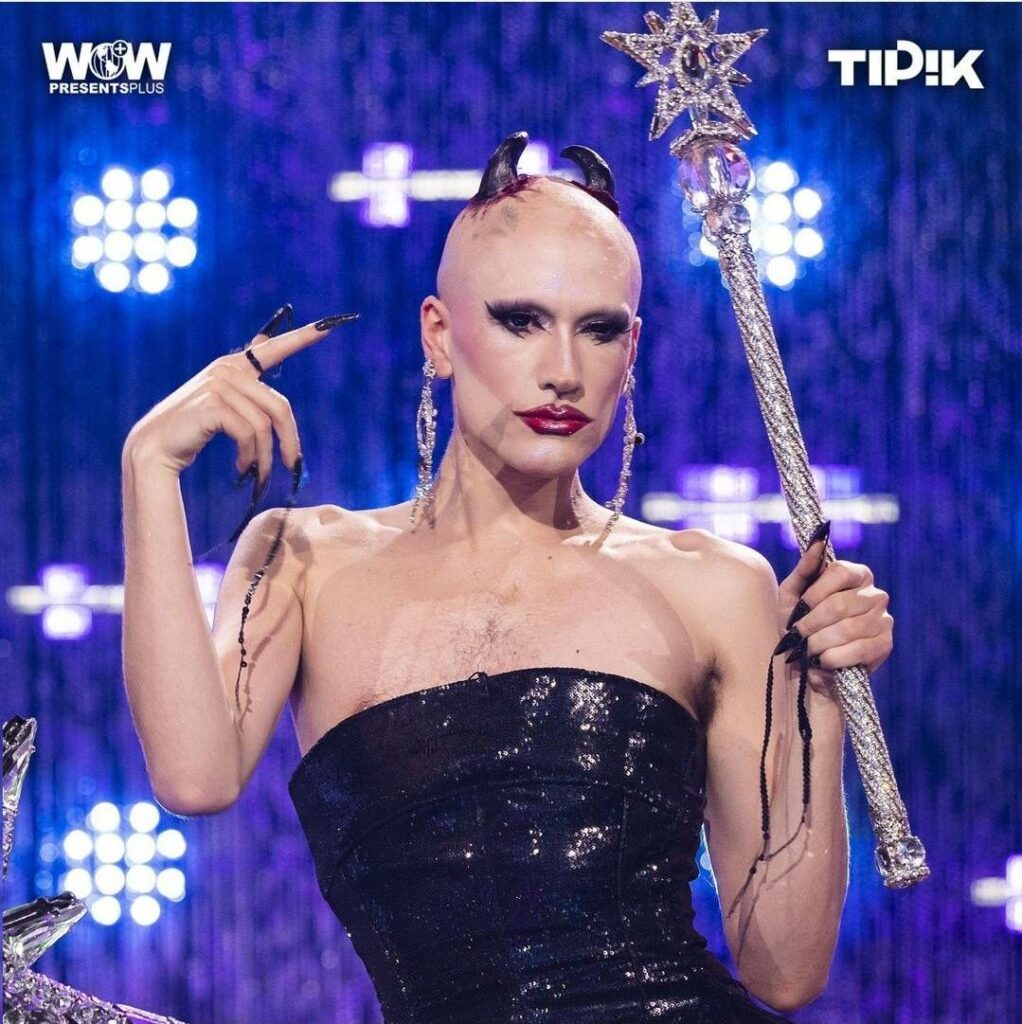 Catch up on all Drag Race Belgique content on KET Magazine.