Tomorrow, a drag reading for kids event organised by Unique En Son Genre is targeted by a group of opposants. The group calling themselves "Valeurs Saines" is calling for a rally at the venue in La Louvière to prevent the event from happening. The group is also posting many anti-LGBTQIA+ propaganda and hateful messages.
We would like to encourage everyone to support Unique En Son Genre. It is not the first time they are being targeted. Such has in France and the USA, opposants are targeting those events to supoosedly protect children. But protect them form what ?
Unique en son genre is a space of freedom, an experience open to all to let imagination, curiosity and positivity run free. People of all ages are free to express themselves in their own way, without any judgement. Imagine together a simple and playful meeting, a living art where the public is confronted with people who shake up and deconstruct preconceived ideas.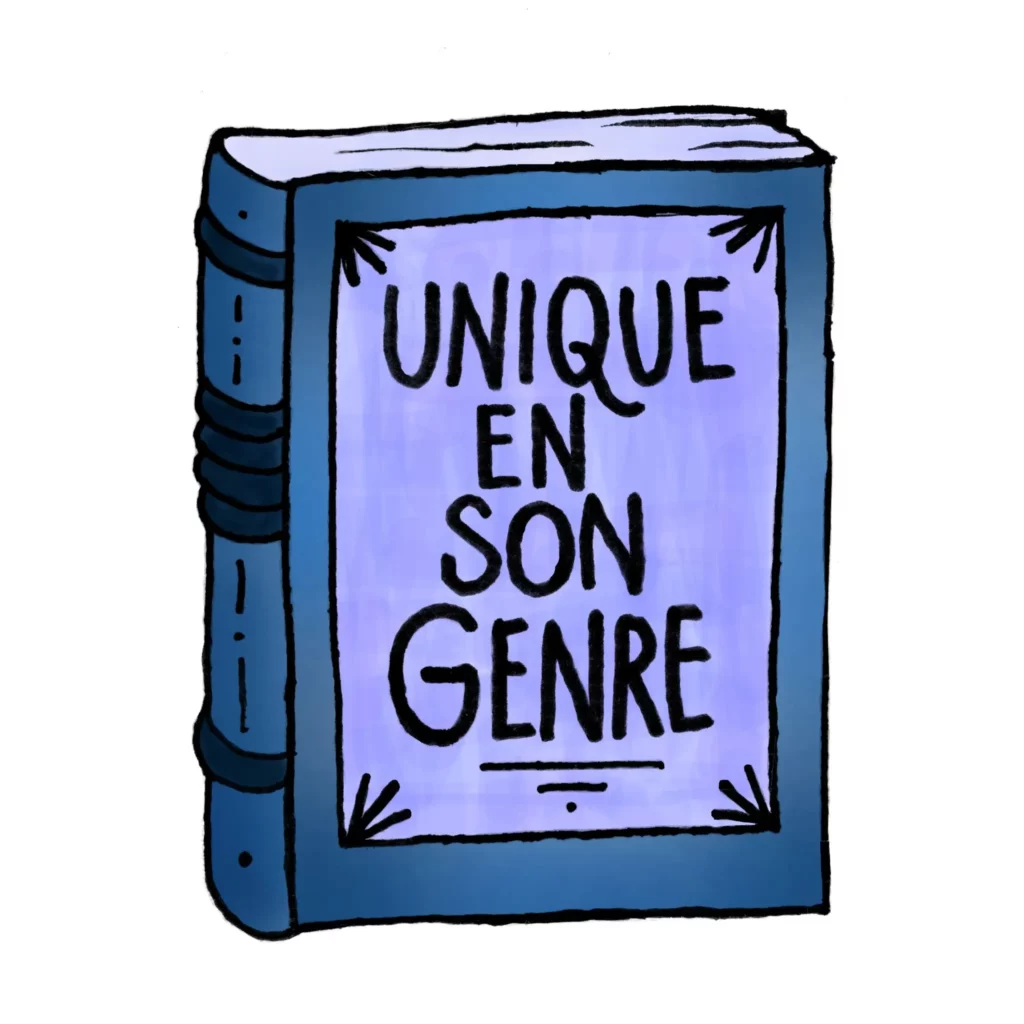 Unique en son genre is an event that awakens the curiosity, at the heart of the child's environment. They are free to express themselves, without limits, liberated from gender stereotypes. They are much more open to the issue of difference but it is important to nurture the acceptance of this difference in a society that divides and compartmentalises individuals.
The idea is to learn to celebrate difference, to have fun together and to mix genres, around a drag artist, to develop a love of reading and books, to open up a little more to all forms of diversity. It is a way of creating dialogue in a transversal way, with children and parents, and of tackling essential questions from a very young age.
Unique En Son Genre is particularly trying not to lock their artists into the image of the night world they represent and to place them in another context. Through this project, they wish to emphasize the defense of LGBTQIA+ rights and fight against all forms of discrimination.
To help, you can go report the event on Facebook. But please, do not interact with them or comment on the page. It will only give them more visibility. Ignorance is the key. Together we are stronger against adversity and we all have the right to be different.
Let's support all the beautiful artists taking part in the Unique En Son Genre project: Edna Sorgelsen, Vakah Profana, Ernesto Coyote, Sandra van de Kamp, Peggy Lee Cooper, Enby Valent, Cléo Victoire, Le Paquet de Frites