As autumn casts its golden hues over the city, Brussels is bracing itself for a surge of energy, color, and music that will pierce the heart of the city like a rainbow arrow! La DEMENCE, the beacon of the European gay party scene, is back with its spectacular Anniversary Party, scheduled from the 27th to the 31st of October. Whether you're a La DEMENCE devotee or a curious newbie to Brussels' vibrant queer landscape, this is one fiesta that promises an immersive dive into a world where love knows no bounds.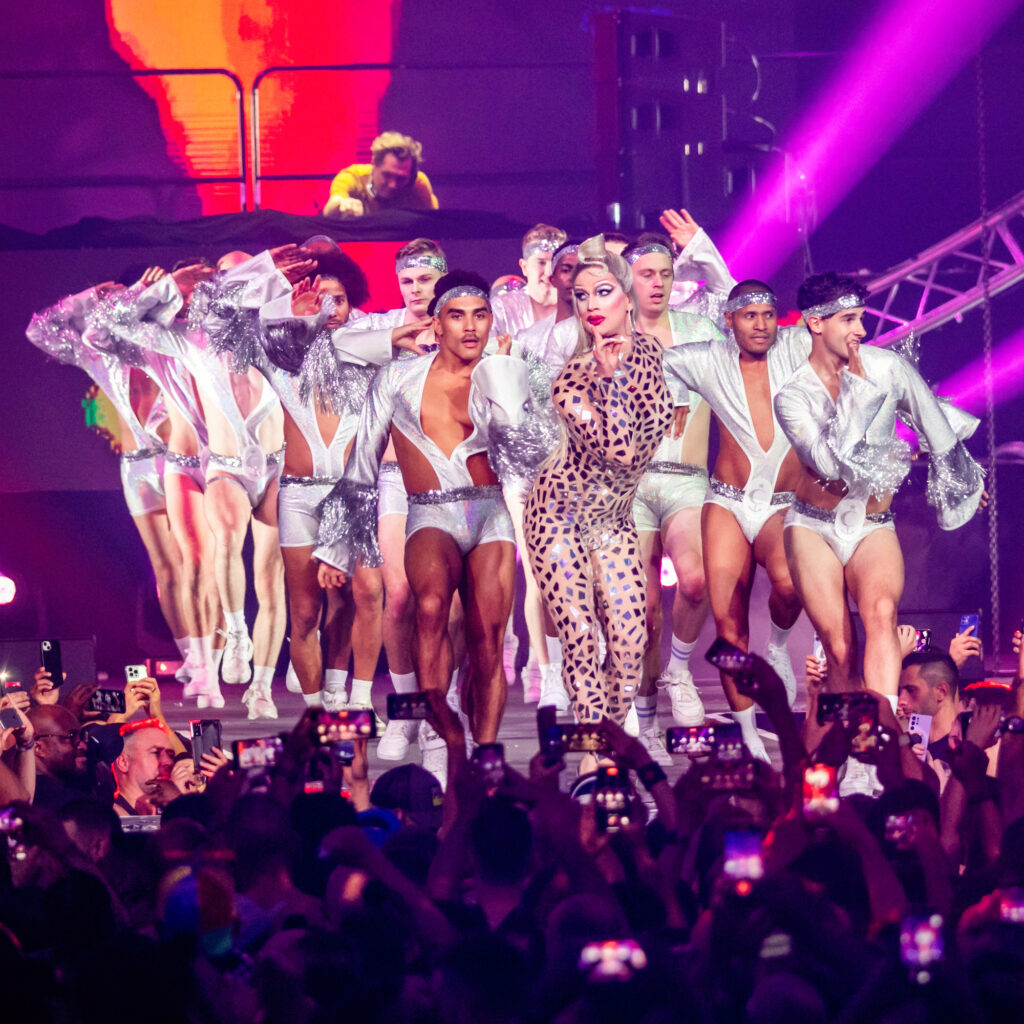 A Melting Pot of Cultures
Having woven inclusivity into its core for over three decades, La DEMENCE is not just a party; it's a sanctuary. It's where barriers dissolve and spirits soar. Last year alone, the event drew an incredible crowd of 10,000 from over 100 countries, illustrating its magnetism in the global LGBTQ+ community. And this year? Expect an even broader tableau of diversity, as souls from every corner of the world converge to create a mosaic of unity in the heart of Brussels.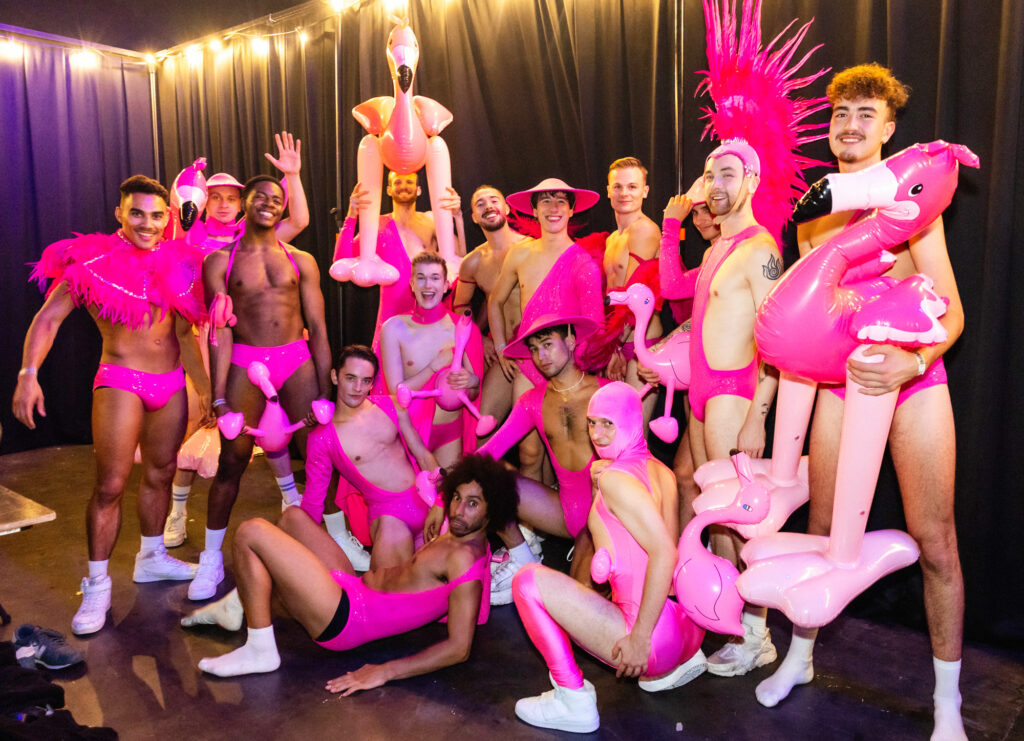 Symphony of Heartbeats
Prepare for your senses to be engulfed by a tsunami of sound, as a cadre of top-tier international DJs takes to the decks. These maestros of the gay scene are set to orchestrate a symphony of beats that will resonate with every heartbeat on the dance floor. It's not just music; it's the rhythm of shared pulses, a universal language knitting together a crowd thumping as one.
A Theatrical Rhapsody
The pièce de résistance, the main party, is anticipated to be nothing short of a visual and auditory rhapsody. Imagine a realm where art and emotion fuse, where performances aren't just watched, but felt. Every light, every move, every sound is designed to be a brushstroke in this living canvas of human connection.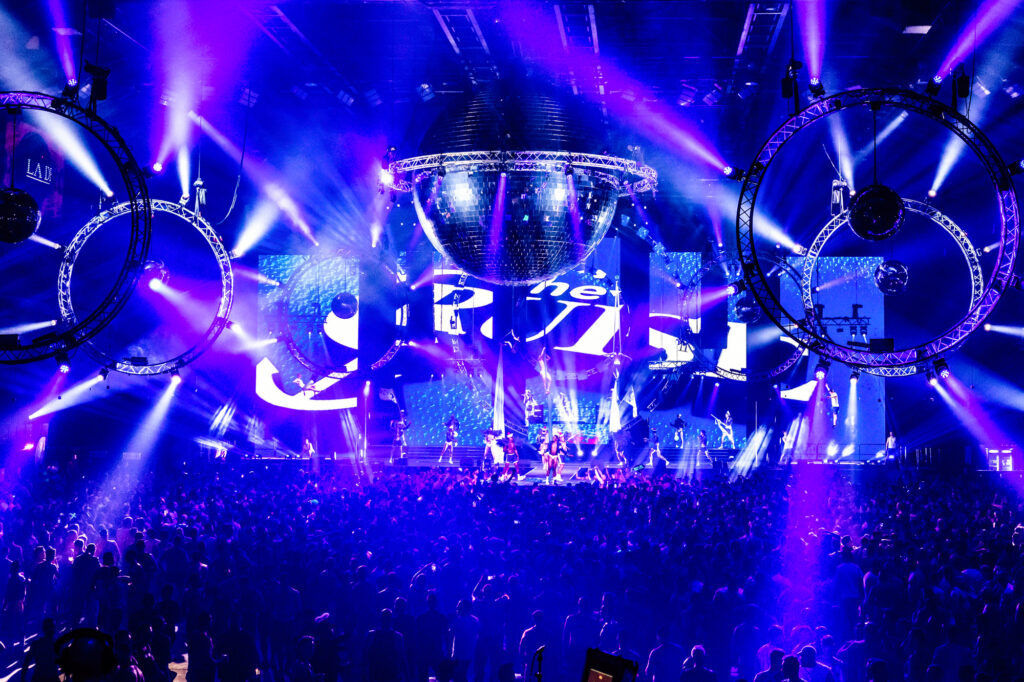 A Tapestry of Human Connections
But let's not forget, La DEMENCE offers more than euphoric nights. It's a crucible where friendships are forged and memories imprinted in the annals of time. It's a time capsule that encapsulates the joy, freedom, and the indomitable spirit of the LGBTQ+ community.
Intrigued yet? For a deeper plunge into what awaits you, navigate to www.lademence.com and let your journey begin. This isn't just an invitation to a party; it's a call to be part of a living legacy, to inscribe your story into the vibrant diary of La DEMENCE.
So, come, lose yourself in this kaleidoscope of love, dance, and unity. After all, history isn't just about the past; it's about what you create today. And here's your chance to craft a chapter that's unabashedly, unapologetically, and uniquely yours!