Nuits Sonores & European Lab Brussels is set to dazzle audiences with an exceptional event – "A Night With." For the first time ever, this renowned festival is entrusting the programming of two unforgettable nights at Bozar to two major artistic personalities: Richie Hawtin, an iconic figure in electronic music and minimal art, and HAAi, hailed as one of the most technically astounding DJs of the last decade. Together, they will immerse the audience in their unique aesthetic worlds through an enchanting program featuring live performances and DJ sets.
While the complete lineup is yet to be unveiled, anticipation is building for a return to the thrilling party atmosphere and night-time exploration within the magnificent Bozar Palace. Three of its spaces, including Salle M, Hall Horta, and the breathtaking Salle Henry Le Boeuf, will come alive with music and dance, reminiscent of the festival's previous takeovers in 2018 and 2019.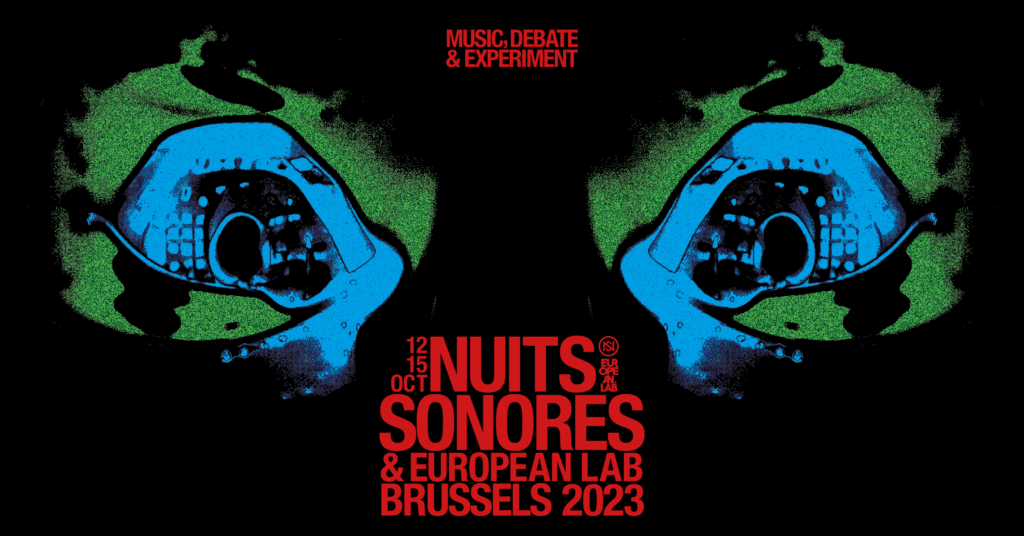 This fusion of creative universes will also extend to Reset, which opens its doors to both local and international guests. Berlin's multidisciplinary label and platform, PAN, will celebrate its 15th anniversary, while artists from the Portuguese label Príncipe and residents of the local Brikabrak collective will take over the space for a daytime event featuring batida, afrohouse, and amapiano, a testament to the synergy between electronic music and African musical heritages.
The interplay between local and international scenes continues at C12, where a program spanning two rooms will combine techno and alternative aesthetics, creating a unique sonic journey. The back-to-back sets by Brodinski and Slikback, as well as Dj Gigola and MCR-T, will keep the C12 dancers moving into the late hours until dawn.
Urban Festival Trail
Nuits Sonores & European Lab Brussels is not just an ordinary festival; it's a multi-site event that weaves its way through key venues in Brussels' cultural life and urban heritage. Designed as an urban itinerary, it encourages the public to wander from place to place, exploring the institutional grandeur of Bozar Palace, the new spaces of Reset, and the revamped stages of C12. The journey also includes Les Ateliers Claus, where a release party co-organized with the festival and label Meakusma will take place, along with events at Brasserie iLLeGaaL and LaVallée, to be announced in September.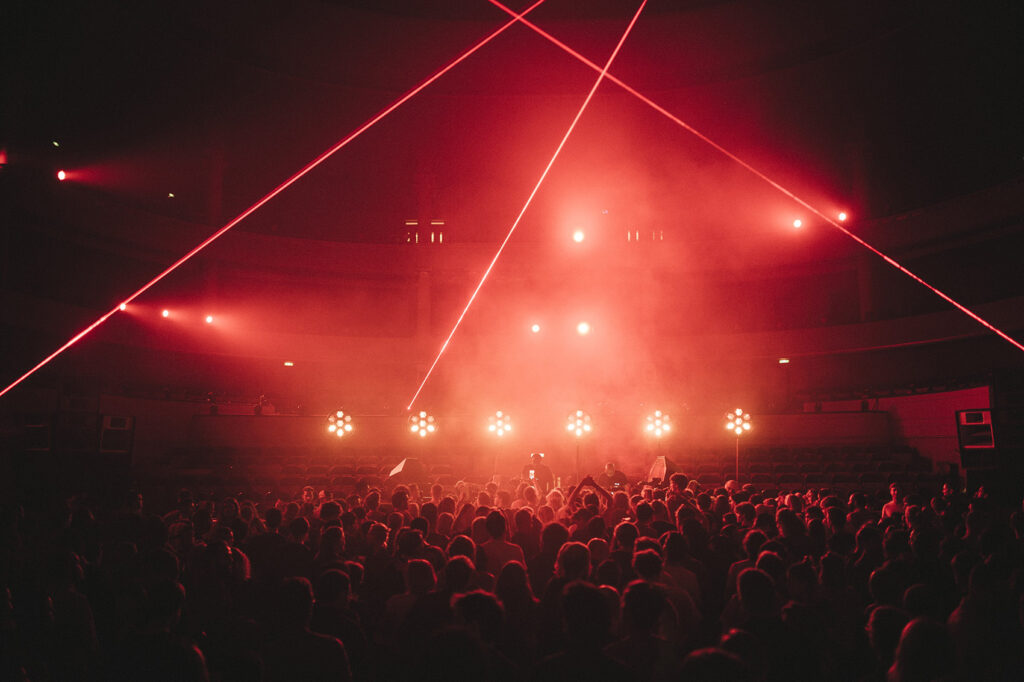 The upcoming announcement of venues for the free Extra! program further enriches the urban trail, providing an invitation to discover the vibrant scenes and venues that showcase the strength and diversity of Brussels' local cultural scene.
European Lab: The Essential Independence of the Media
This year, Nuits Sonores & European Lab Brussels pays tribute to the independent media scene in Europe. The festival's reflective program dedicates two days to this issue, taking place within the heart of the Bozar spaces. The forum aims to emphasize the significance of solidarity between independent media and independent cultural structures, both of which face similar challenges. These challenges range from the influence of large private groups to the overwhelming power of tech giants like GAFAM and increasing political interference.
This edition underscores the critical role played by independent media ecosystems in shaping democratic and social discourse today. These media outlets tackle issues of inclusion, foster pan-European collaboration, and oppose the dominance of web giants. The program invites attendees to explore new business models pioneered by emerging press companies, delve into the stories shared by Eastern European media outlets, and embrace a new generation of journalists united by their desire to collectively shape a fairer, more balanced European public sphere – independently.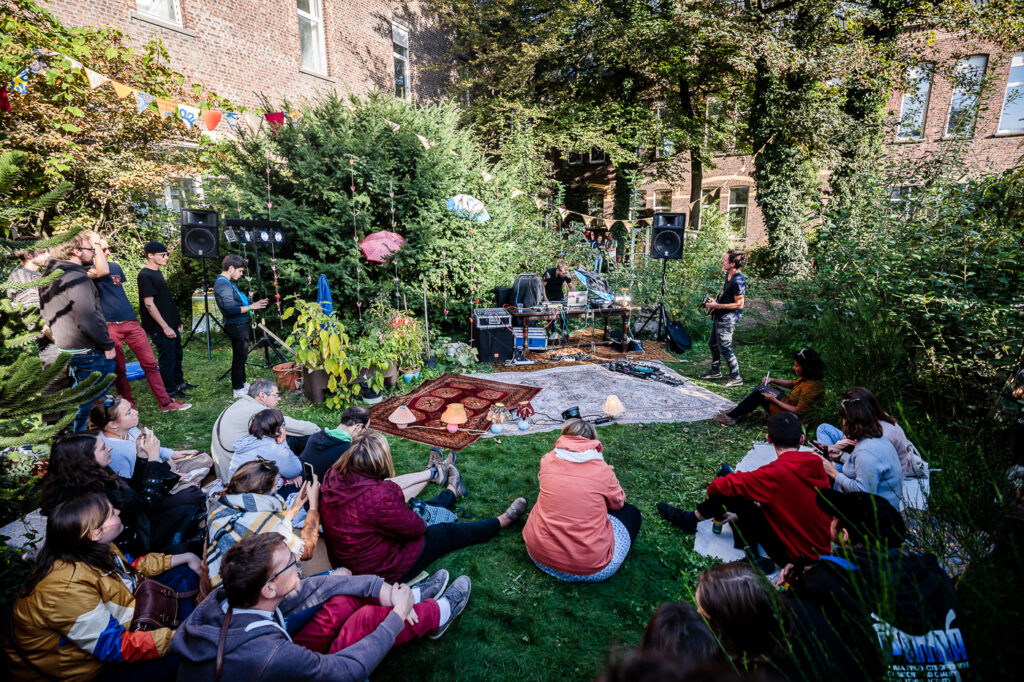 A Visual Identity by Victor Verhelst
Belgian graphic designer and visual artist Victor Verhelst has lent his creative genius to design the festival's visual identity for this year. Featuring a colossal face set against a dark, mysterious, and captivating backdrop, Verhelst pays homage to the aesthetics of 1980s rave culture and the symbolism of the night. Mysterious sounds, the loss of temporal reference points, dreams, and even the occasional nightmare come together in this poster, where the gaze takes center stage, forming a symbol that stands out boldly against the urban landscape.
Nuits Sonores promises an unforgettable experience, where music, art, and culture converge in a celebration of creativity, independence, and the night. Stay tuned for further updates as the festival approaches!
Info : website Nuits Sonores
Photos : NS Brussels – © Brice Robert /